Thy word

is

a lamp unto my feet and a light unto my path.



WELCOME
We are glad you are here.
---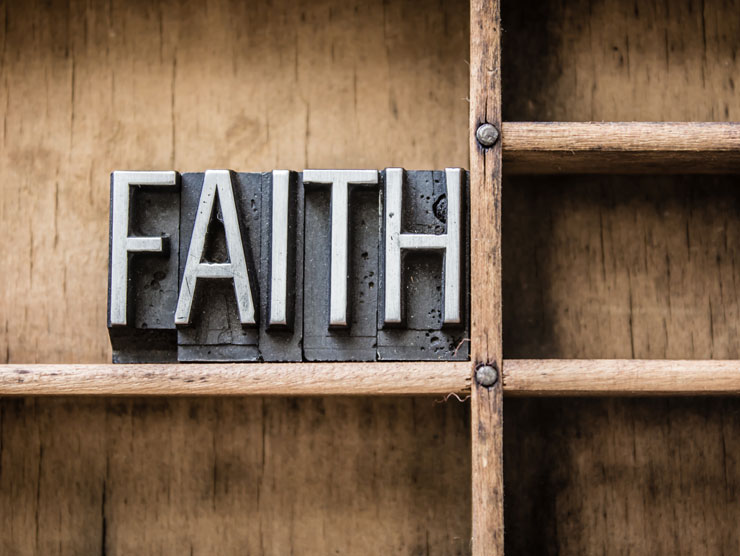 OUR MISSION
BLIT is a community of men and women of different ages, denominations, ethnicities, countries of origin, and gifting, joined together by our common faith in the triune God and our common calling to make disciples wherever we go.
Grow your knowledge of Scripture and theology .
Brook of Life Institute of Theology has been committed to teaching the truth found in Scripture. The Bible is our central course of study – and every word in it is useful for building up the Body of Christ (2 Tim 3:16).
We have trained hundreds of pastors and teachers over the past decades, but our mission has always gone far beyond the borders of our physical campus. We want to train believers worldwide to know Scripture and allow it to bear fruit in their lives.
We believe the world desperately needs biblical truth, and the courses we offer will help us reach and teach more people than ever before.
This is just example text. Click on this paragraph to edit and add your own content. This area is a great place to provide website viewers with any details on how, when or where to contact you. Be sure to include any details you want your visitors to leave in the contact form of this section.